We are not an agency a third-party company acting as a go between taking a commission we are the people you deal with and discuss your event hire with we have the machines the arcade the Event you want.
Movie TV Prop hire recent clients include: Bohemian Rhapsody Movie , BBC Repair Shop ,Jonas Brothers, NETFLIX & Marvel
A wonderful collection of old and new games available to hire some to view HERE
Le beautiful game hire or share or buy. Iconic Bonzini French football tables (foosball).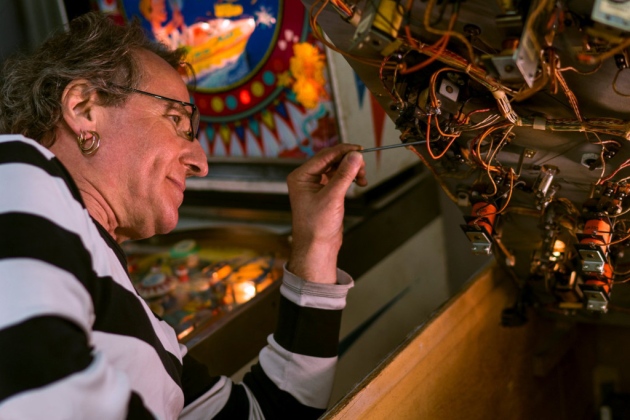 Repair Restore & Sales
Geoff has many years experience so if your machine needs his attention give us him a call or use our contact page we will call you back.
Servicing and repair for all makes of pinball machine.
I charge £65 call out within M25. After £45.00 plus costs of any spare parts.
If you are located further afield please don't hesitate to contact me for a quote.
Pinball Machines Hire Play - Endless Fun
Iconic illuminating melodic talkative and playable and collectable - Start viewing some of our machines HERE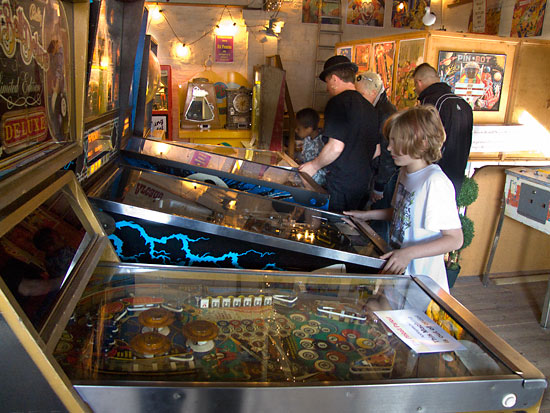 Press Credit Button To Hear More
If you would like to hear what we can do for you or your event then please contact us on this link